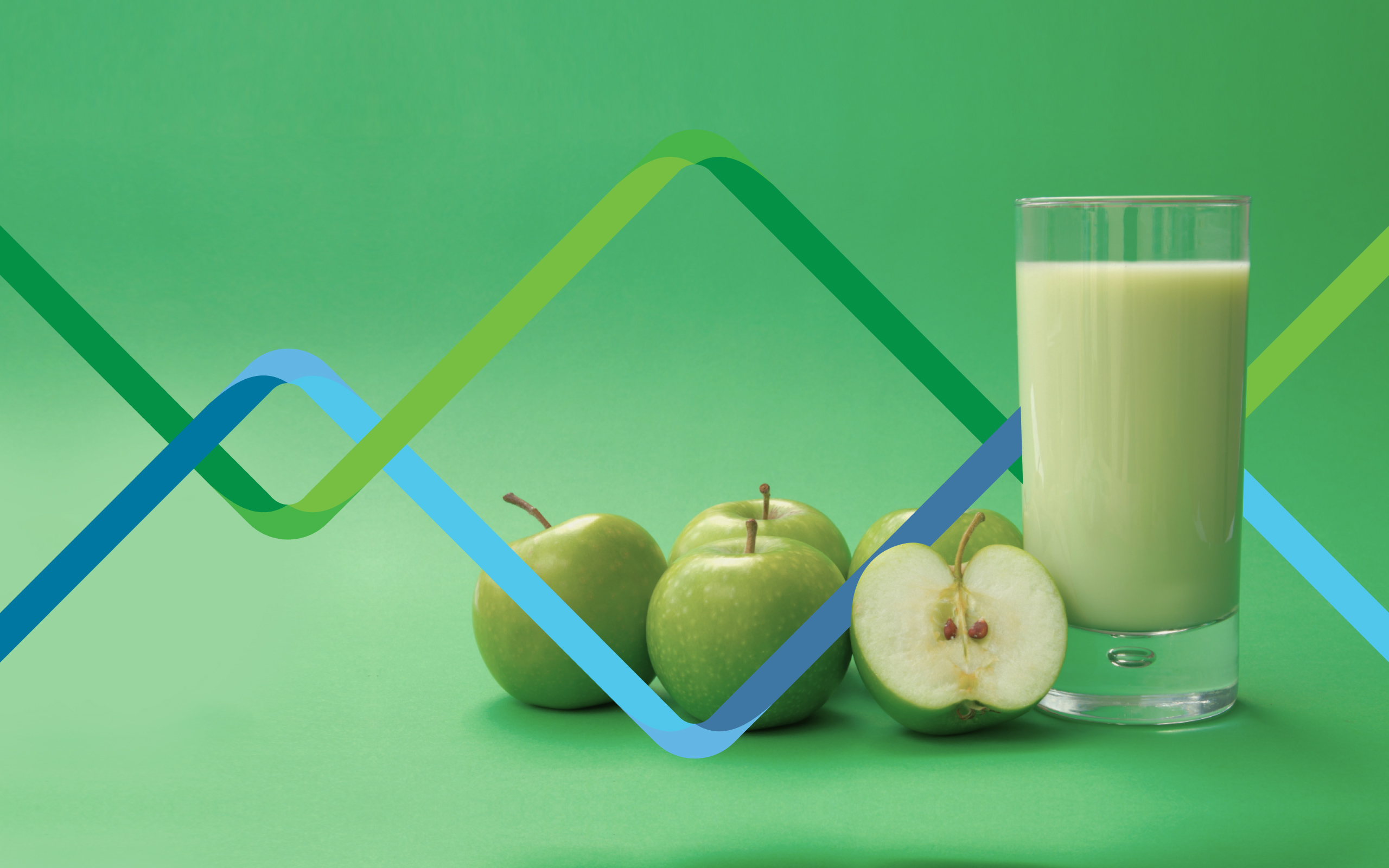 Innovative ingredients
for future foods
We deliver sustainable ingredients to elevate the food and beverage formulations targeted at environmentally conscious consumers.
Our Products
A flavour and colour for sustainable alternatives to meat innovations that delivers an authentic experience in look, flavour and nutritional value.
An important flavour and perfumery ingredient that has a strong green note. Essential in apple flavour formulations and also a natural preservative.
A petroleum-free natural solvent used in both the food and personal care industry.
A non-sugar energy source, perfect for athletes to boost their energy and cognitive performance. A great source of alternative energy to people who are calorie conscious.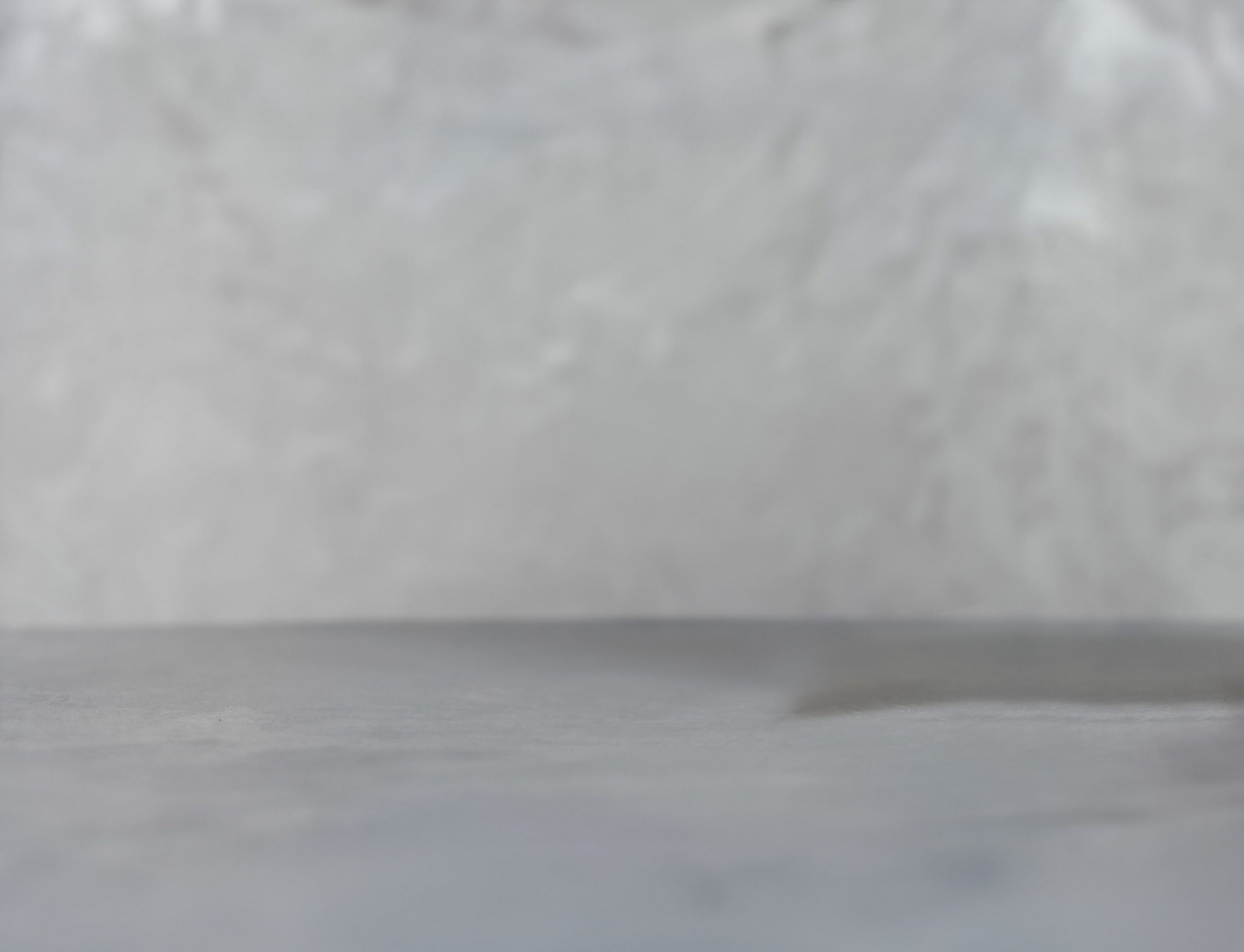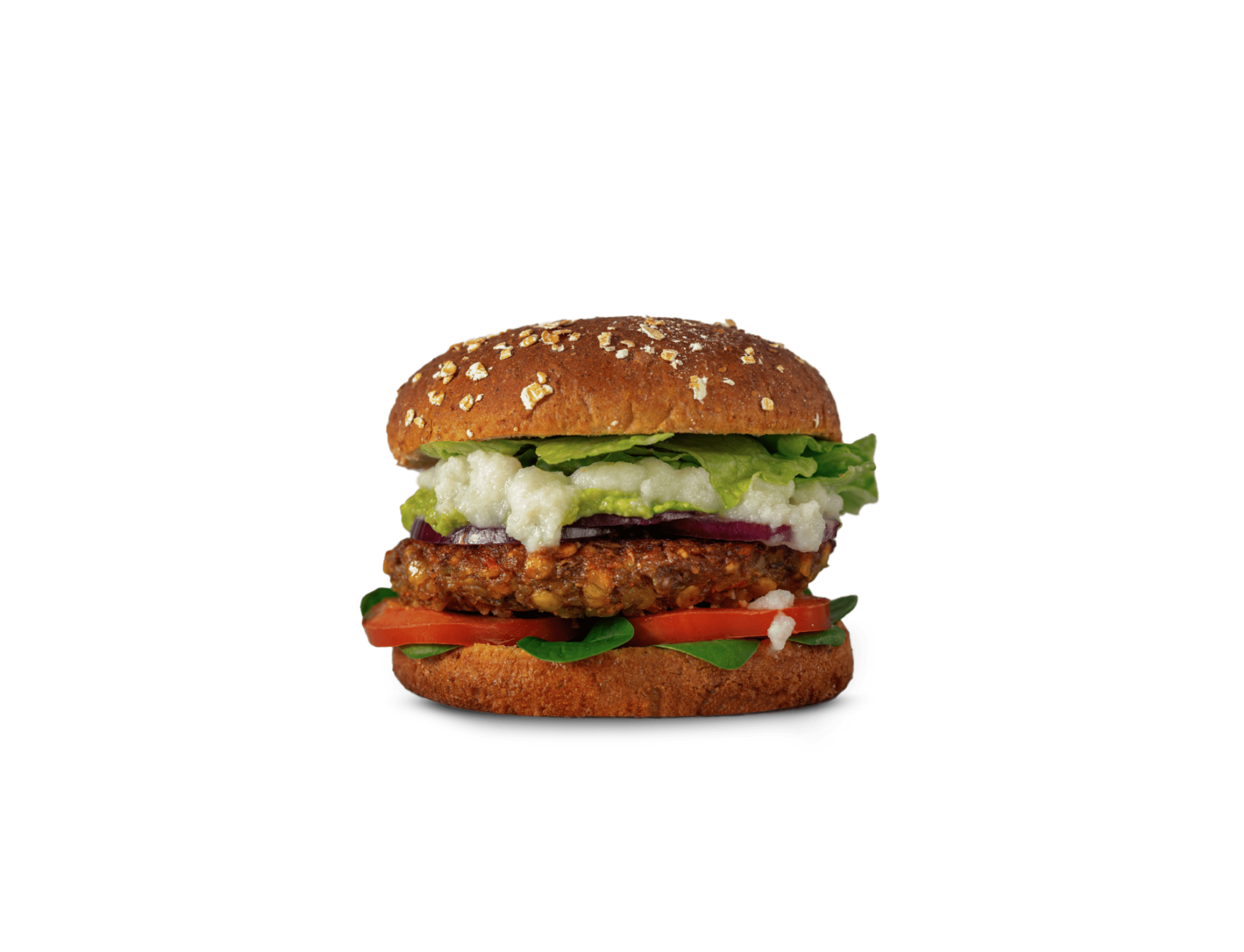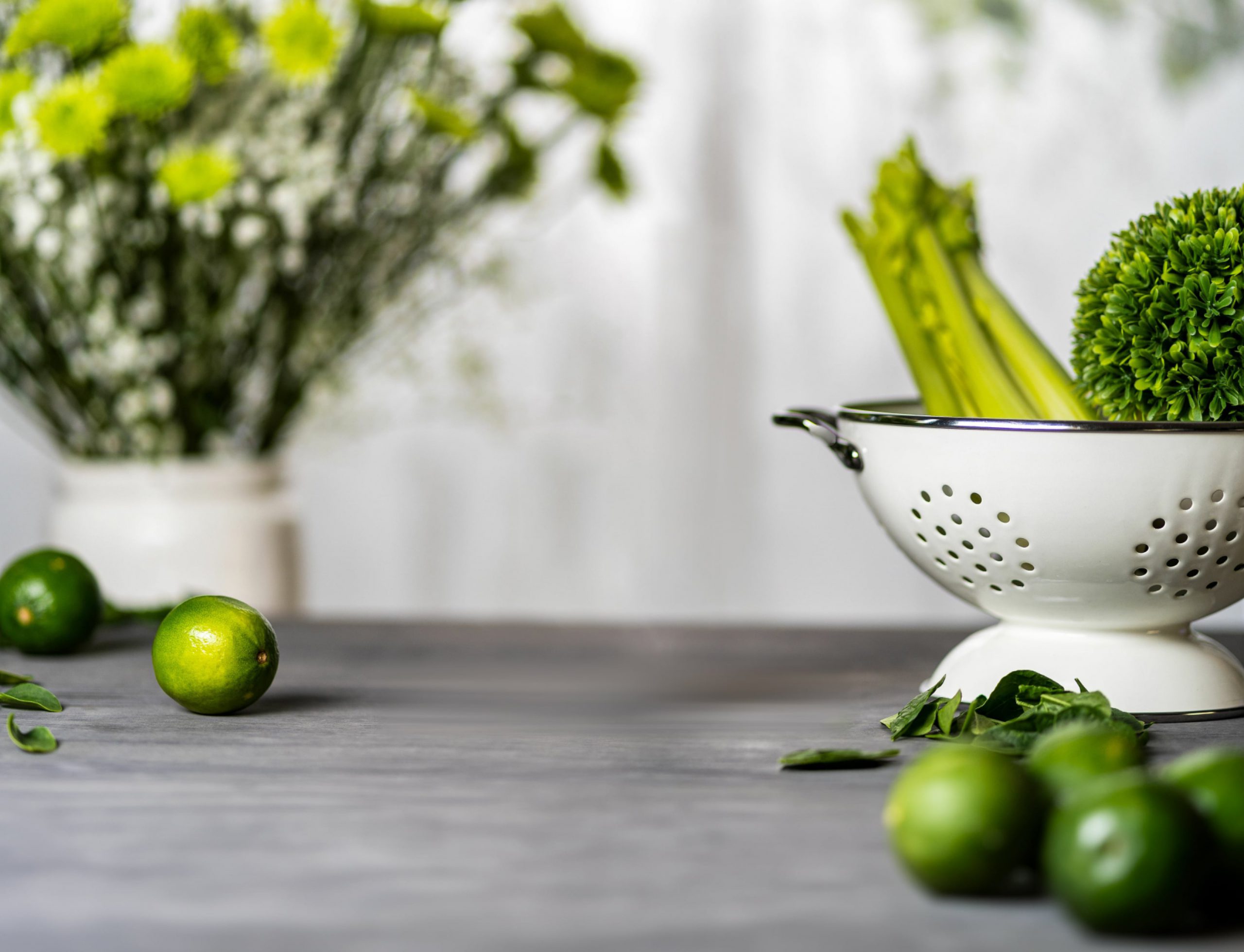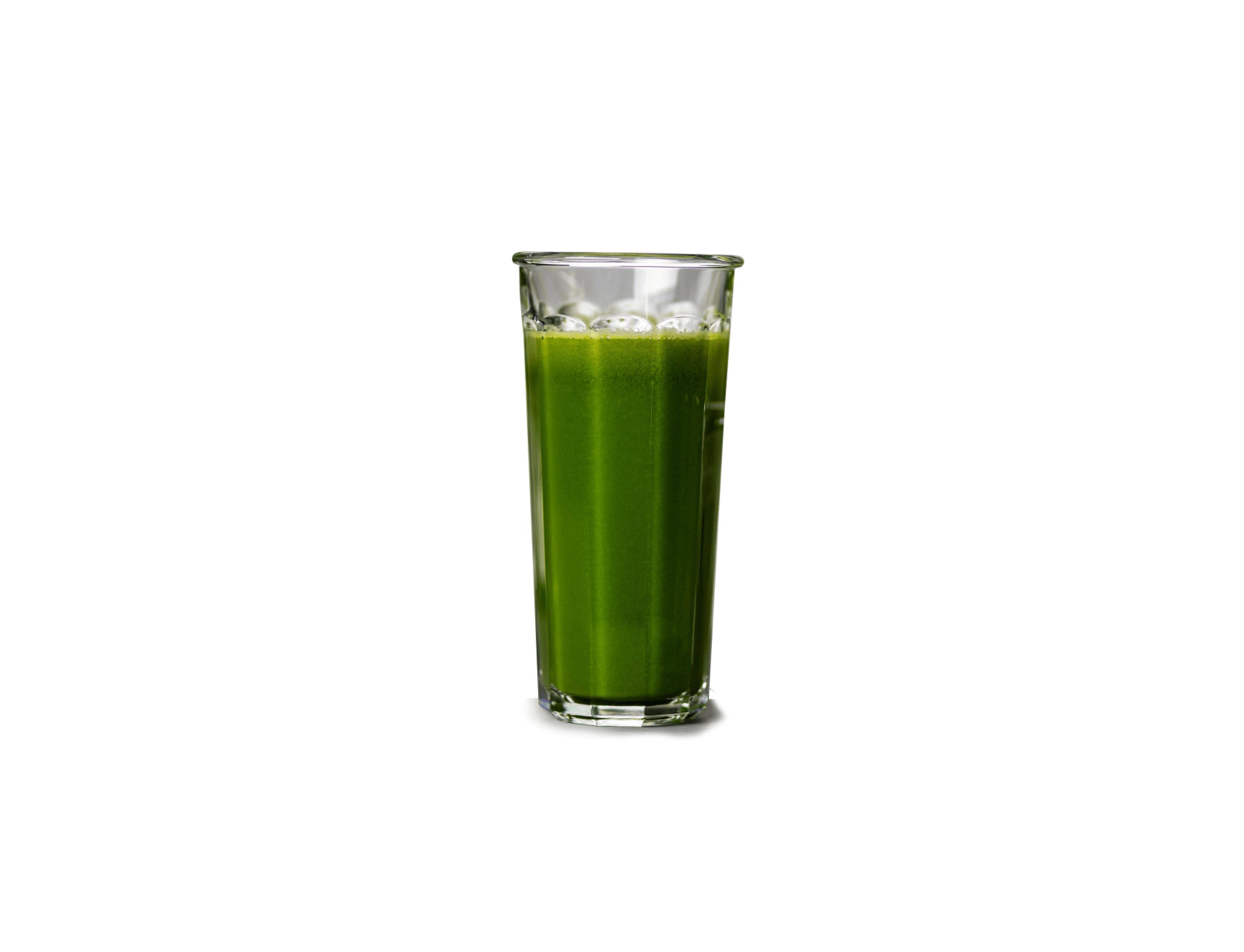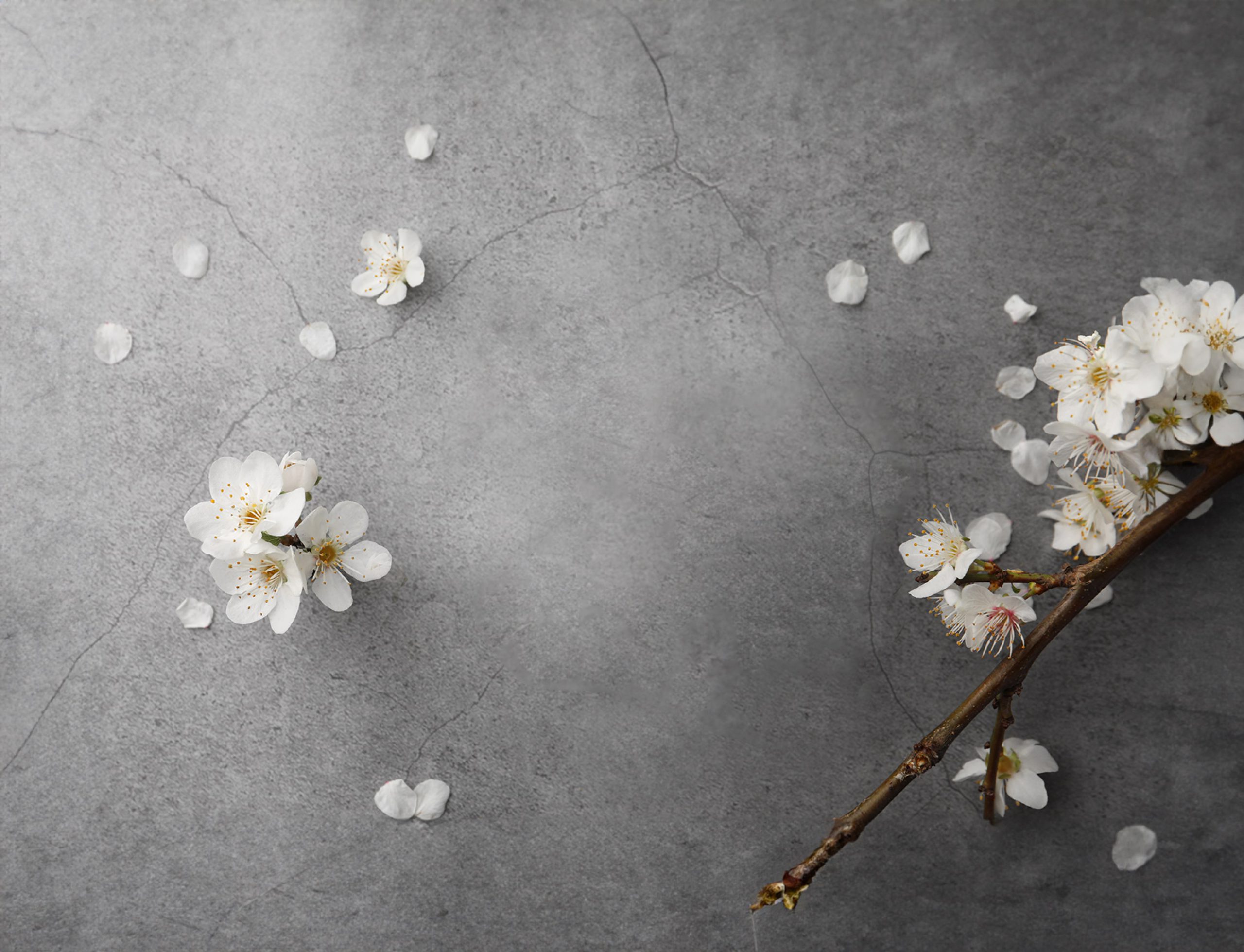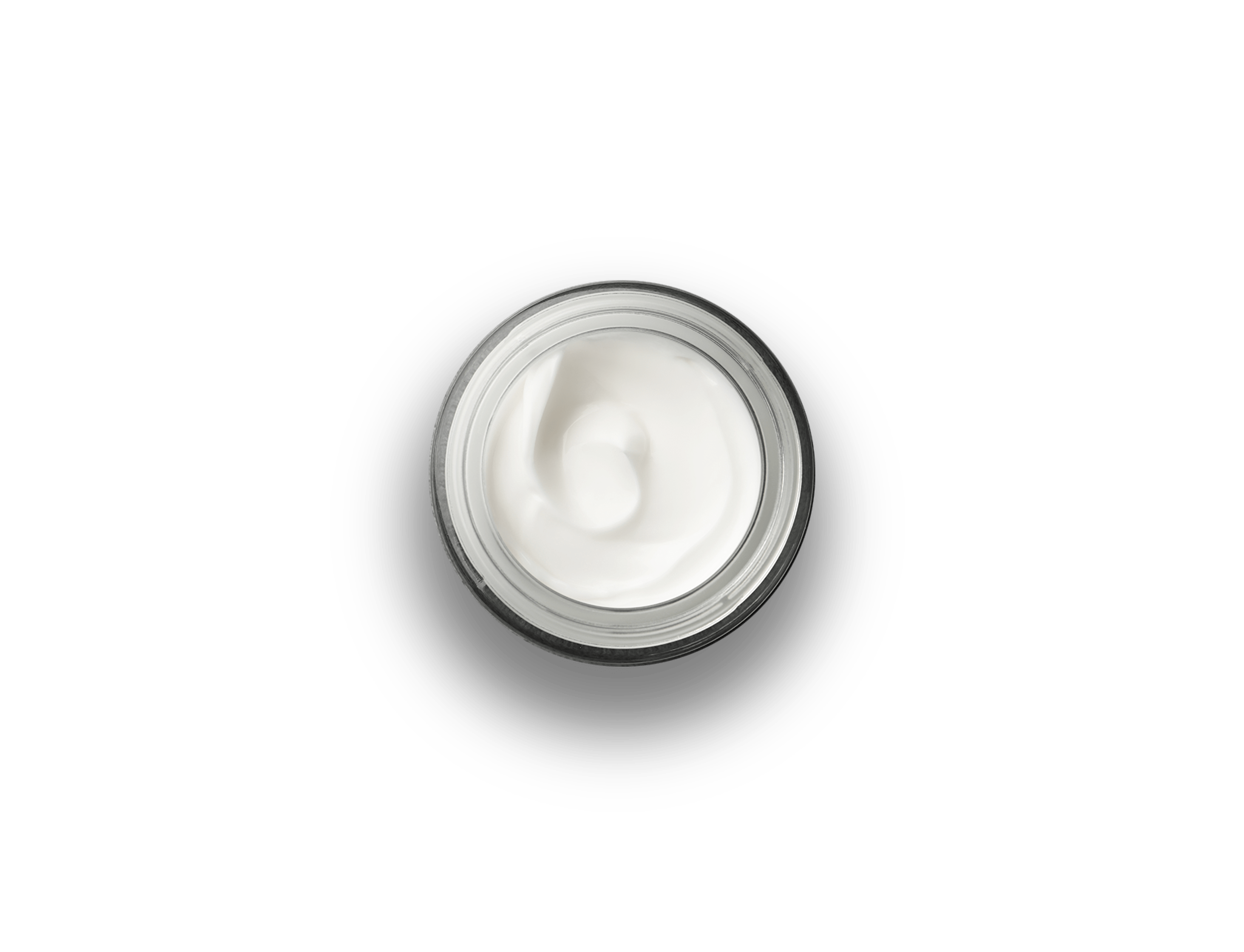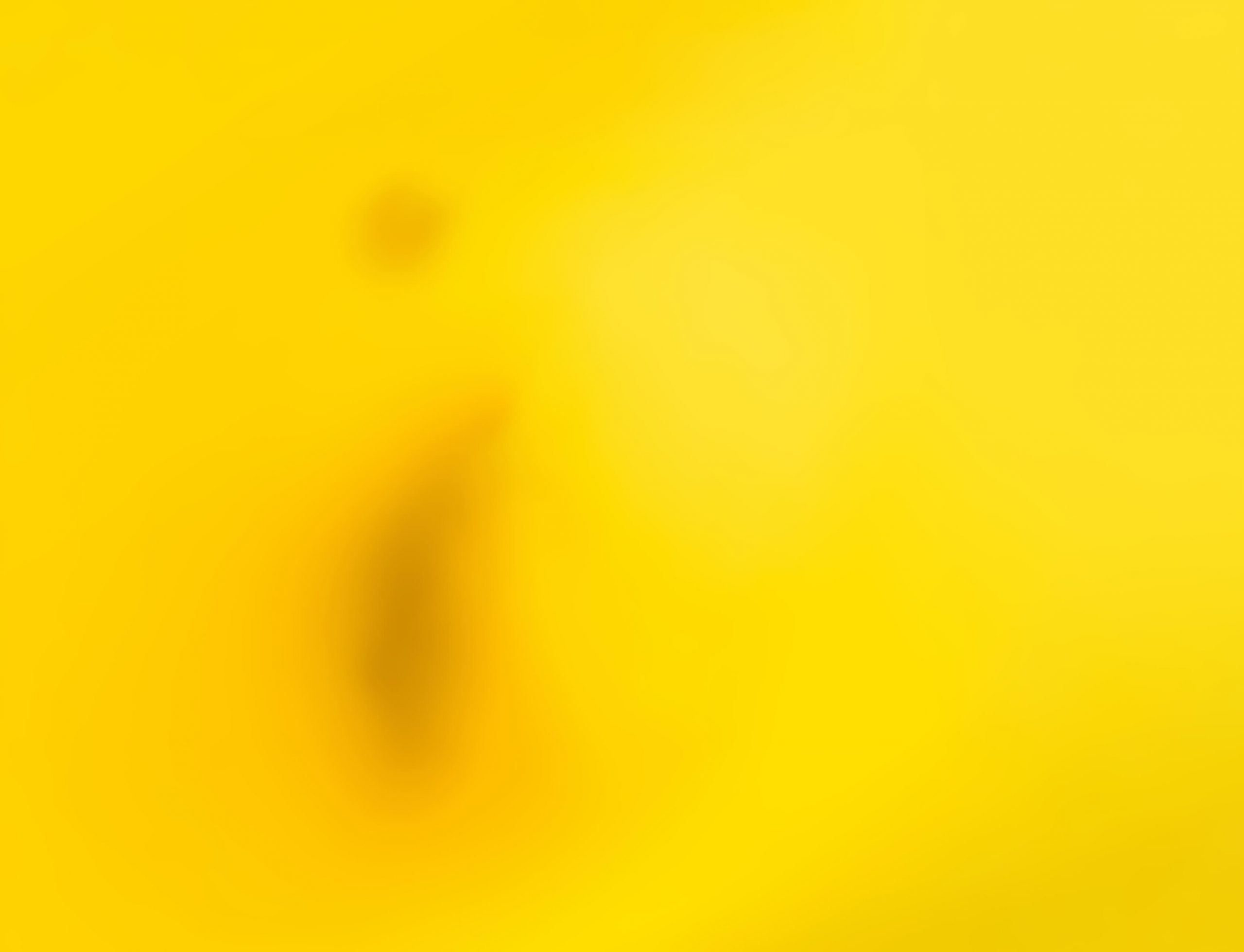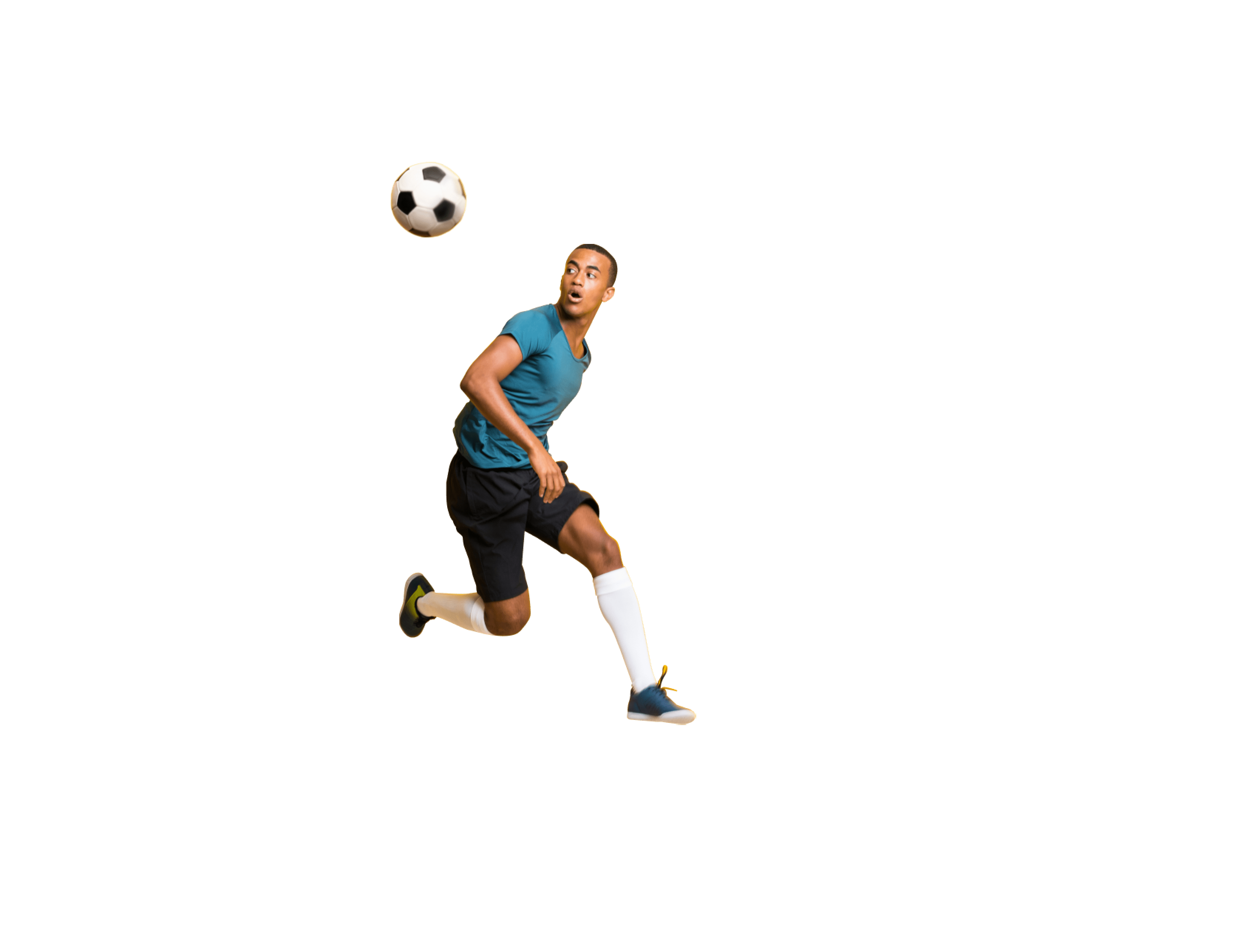 Our Technology Platform
Ardra's technology is based on engineering biology and precision fermentation. We design and construct benign microorganisms that convert sugar into rare natural ingredients, as well as novel ingredients.
A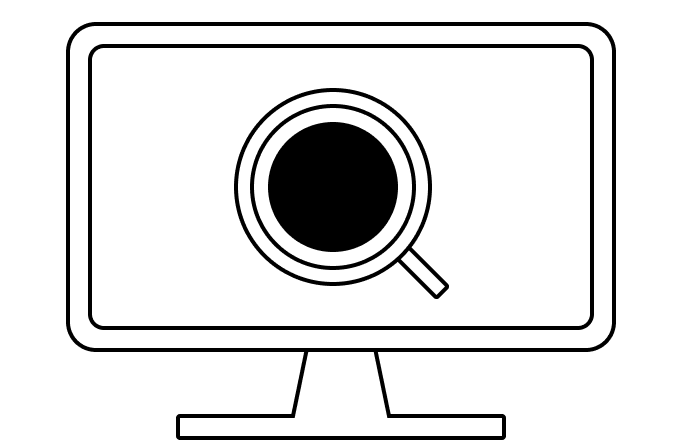 Pathway Discovery and Design
Simple and short pathway designed for industrial-scale production using proprietary algorithms.
B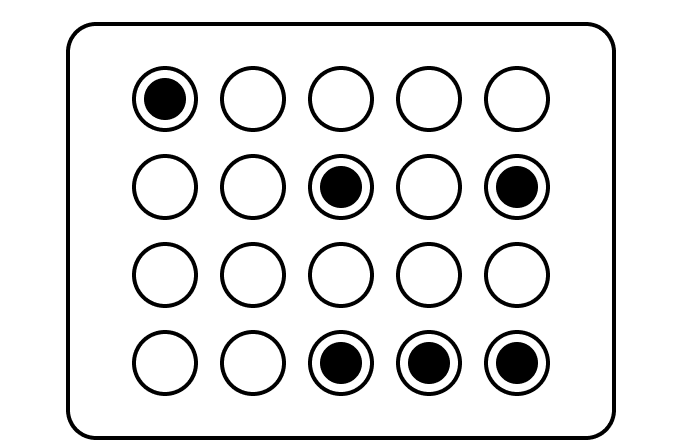 High-throughput Enzyme Screening
Screening of proprietary enzymes libraries for desired activities and proof-of-concept level testing of designed pathways.
C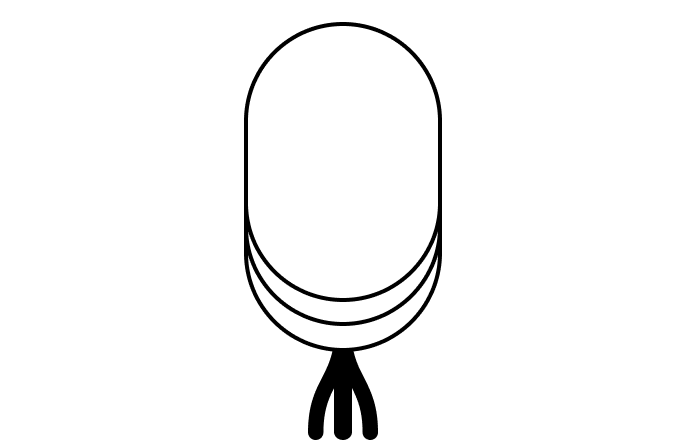 Strain Engineering
Construction of cell-factories to produce ingredients from renewable raw material using engineering biology tools and techniques
D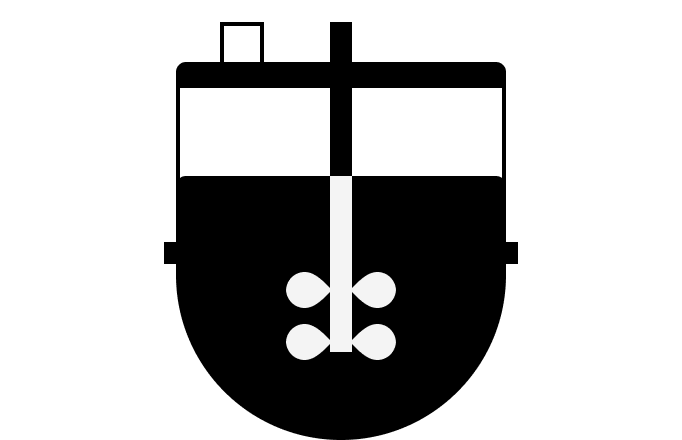 Precision Fermentation
Precise brewing process for producing ingredients at large-scale.
E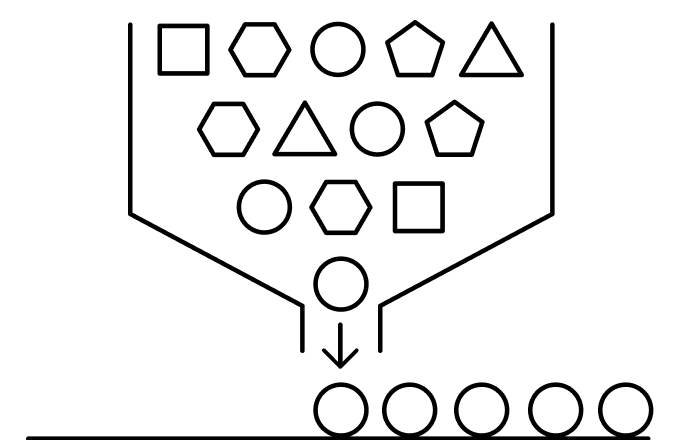 Purification
Efficient and food grade purification of ingredients and quality assurance.
F
Natural ingredients from lab to market, efficiently and ethically.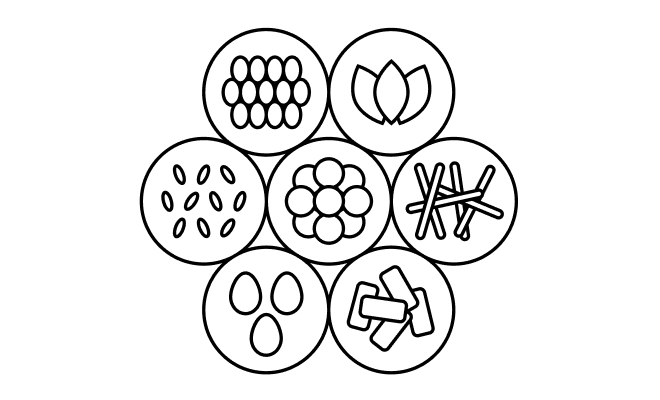 Natural Ingredients
All ingredients produced from renewable, natural substrates such as sugars.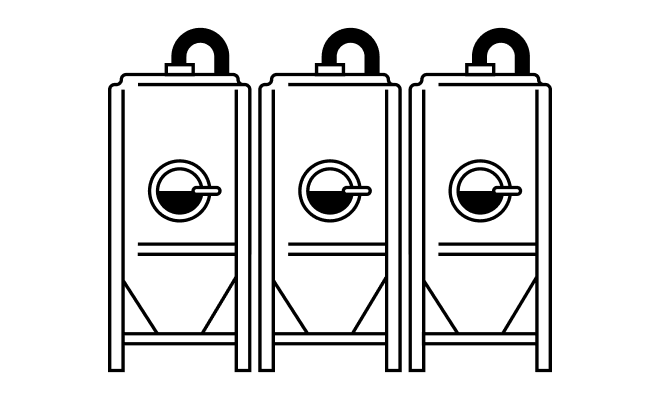 Stable Supply
Production is independent of agriculture yields.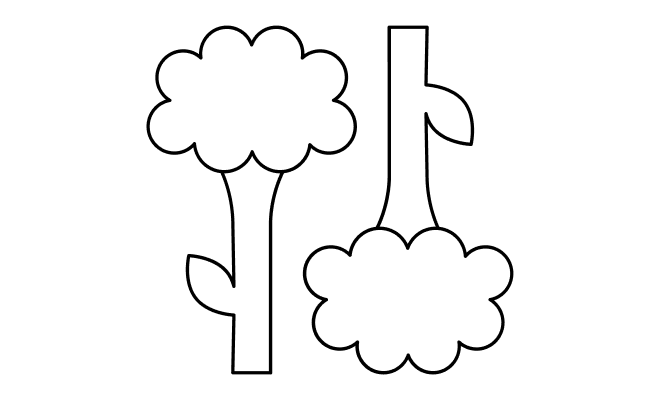 Vegan
No animal parts or animal-derived raw material are used in the process.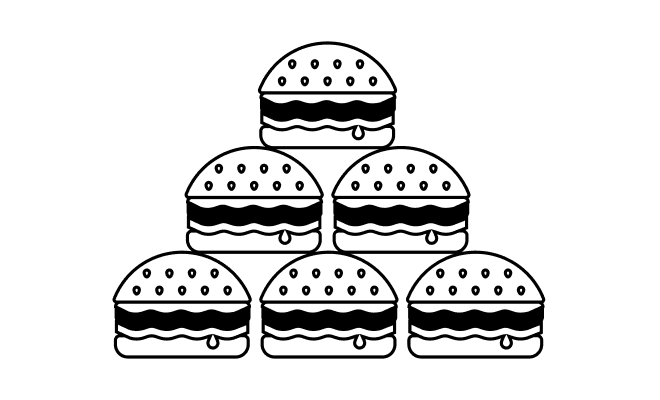 Consistent Quality
Ardra offers a consistent product with no seasonal variation.
Recent News
We're proud of the work we do and the people we partner with. Have a look at what we've been up to lately.
See All News